Coming to Huangyao(黃姚) was unexpected in my plan. At that time, I wanted to go to a minority travel destination in order not to spend the New Year at home. Then I found the place of "Huang Yao Ancient Town". I hadn't even heard of it before, so I decided to go there! It just took 3 days from the decision to the trip, the fastest ever! This also gave me a lot of freshness in this journey!
Huangyao Ancient Town is one of the ten most beautiful ancient towns in China. It originated in the Song Dynasty and has a history of thousands of years. Because its propaganda is not strong, it will not be seriously commercialized like Lijiang(麗江) and Phoenix(鳳凰), but because of that , it keep its humanities and customs.
Someone ever described it like this, "The ancient town of Huangyao is like a collection of poems of millennium, forgotten on the secluded bookshelf of the library. When people inadvertently walked by and opened this beautiful chapter, the simple and elegant style immediately conquered the hearts of people . "
Although Huangyao didn't make a strong propaganda, there are still a lot of people visiting during the New Year. If you went in the usual time, there should be fewer people! There are many antique inns in the ancient town, but due to the New Year, they are full, I was living in a hostel in the ancient town, a multi-person room, but I was the only person staying that night, and I can occupy the room by myself!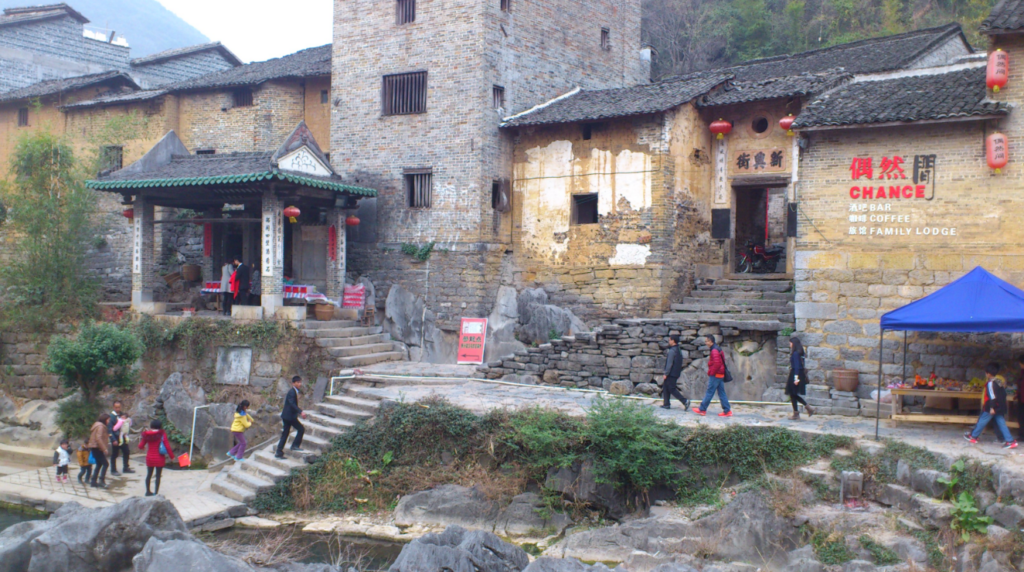 The ancient town was built according to the topography, according to the layout of "Eight Diagrams", blending with the natural landscape. The streets inside like a maze, peoples are easy to get lost in it, I don't even know how many times I got lost inside ~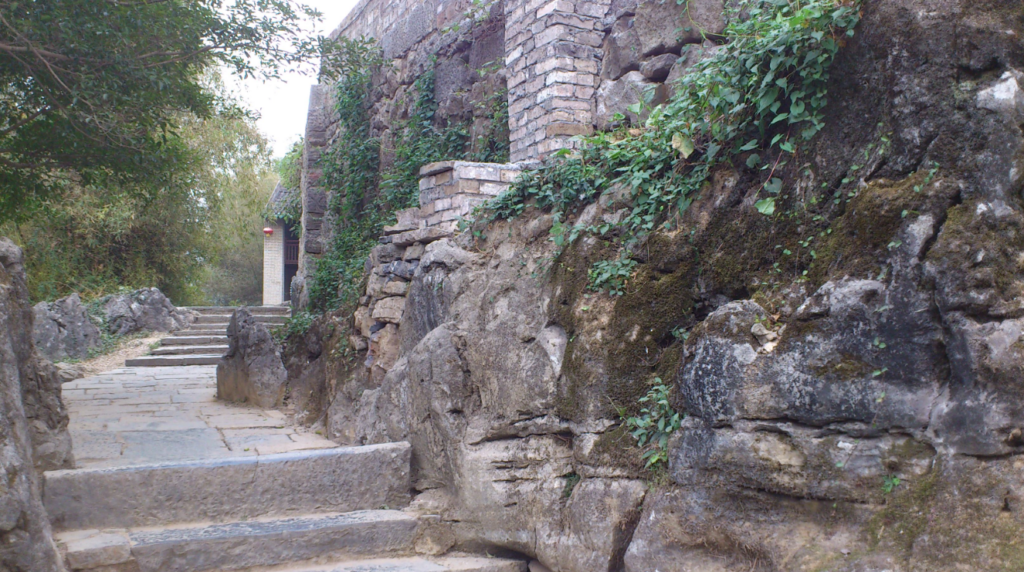 Early morning is the best time to visit the ancient town. Without many visitors, the ancient town returns to its most primitive appearance. Walking in the winding alley, behind the old wooden doors, they seems to be rooms leading to the past. Open the doors to see the life of the old people!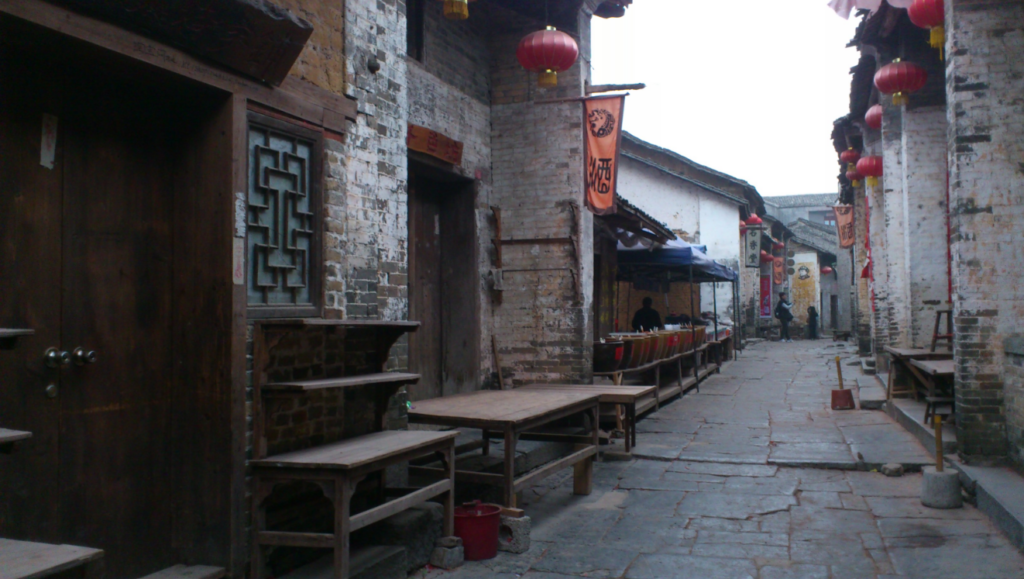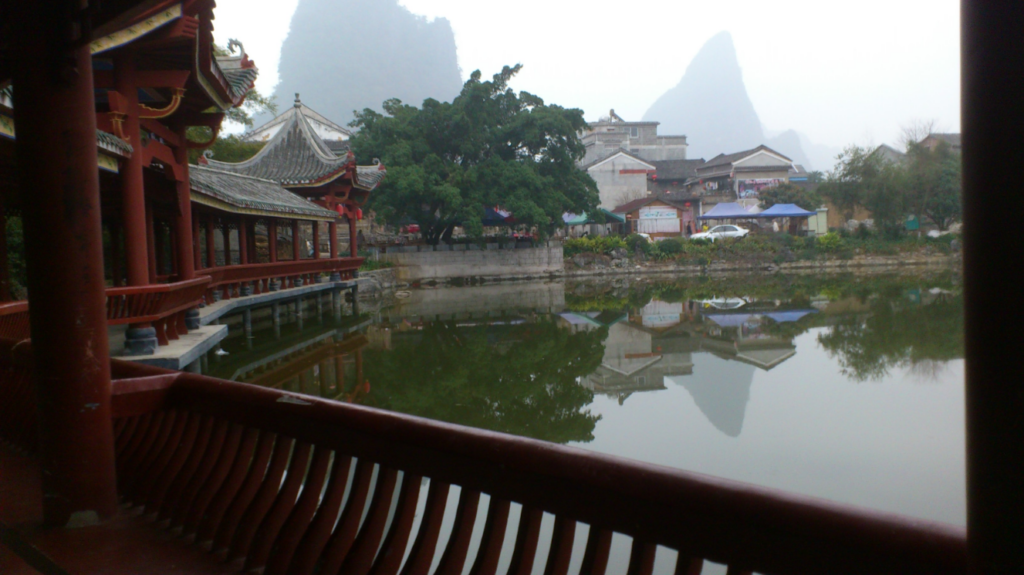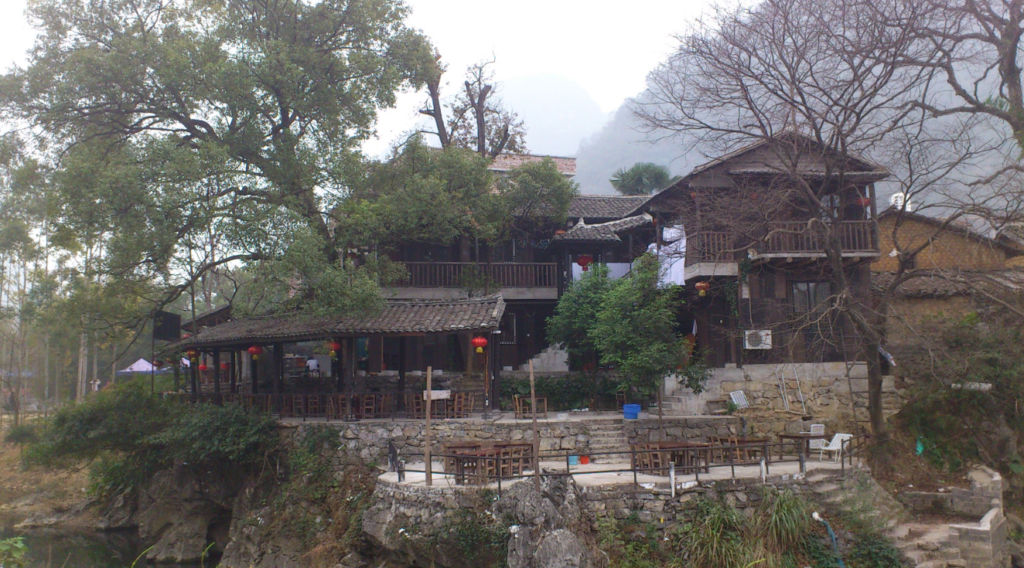 Luckily, I encountered a rainy day in the ancient town! Hundreds of years old street,quiet and simple, the stones floors are moist,smooth like a mirror, I always felt that rainy day is the best time to visit an ancient town!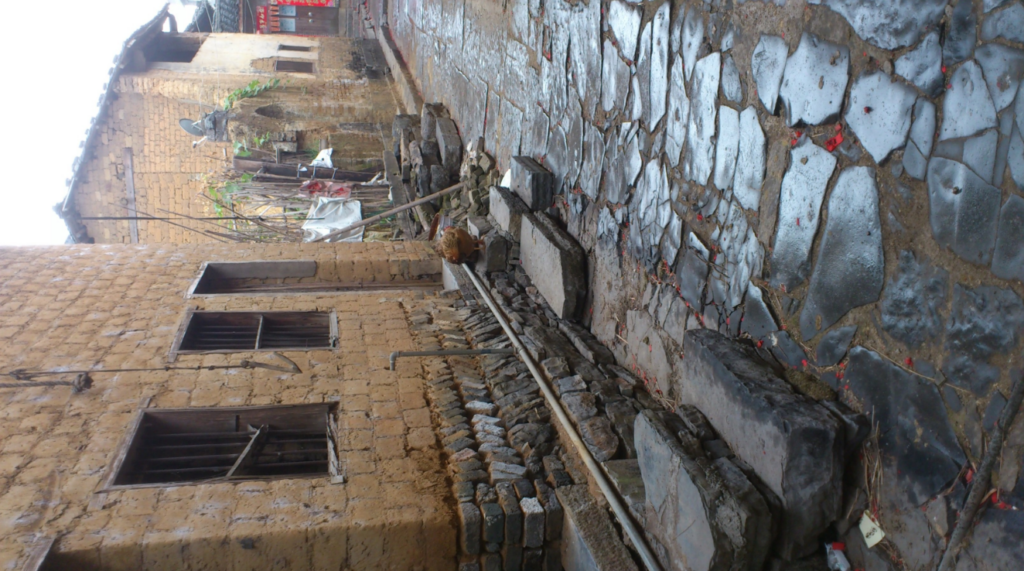 More post:
Xiushui Champion village, a quaint village that has not been developed
Ziyun Cave, creeks and looming moisture makes it like a fairyland
Gulangyu, send a postcard to yourself a year later
Yunshuiyao(云水謠)| Are you here to travel or drink tea?
Visit Tulou? The first choice must be the Tulou King
Hoi An, an ancient town build by Chinese , but local in Vietnam
Vietnam Hue, another Forbidden City in the world
Follow my Facebook Page , don't miss any update : Gillian Explore Map